How To Buy Our Phone Cards
You can purchase our phone cards in 5 easy steps
Step 1: Select the country you wish to call
There are a few different ways to purchase our phone cards but if you are looking to find the best rates then we recommend using our rate finder tool.
You will notice there are a few different options for each country, for example:
Country – this shows you what the cheapest phone cards are if you want to call to a landline in that country.
Country [CITY] – this shows you the cheapest calling cards to call a specific city inside that country.
Country [MOBILE] – this gives you the cheapest rates to call mobiles anywhere in that country.
Calling to multiple countries on landlines and mobiles?
Not a problem. All of our cards will allow you to call any country, any city and any mobile, these options are available just in case you are only looking to call to mobiles in a specific country for example.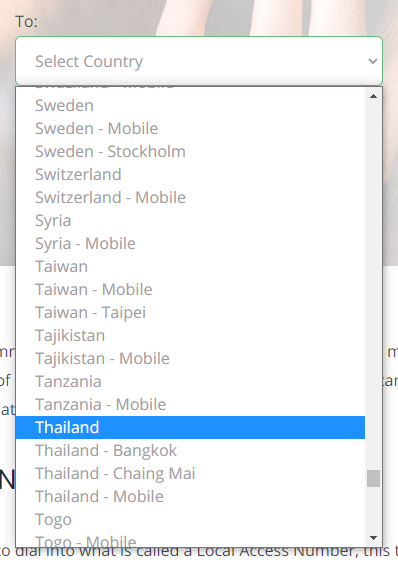 Step 2: Select Your Phone Card
You will see our main phone cards each with different rates or even connection fees.
Rate = how much you will pay per minute.
Connection fee = cards that come with a connection fee typically have the lowest per minute rate, these cards are ideal if you are making longer calls since they offer better savings over the duration.
Billing increment = this is how often that specific phone card will deduct credit from the balance for example, if the billing increment is 3 minutes and the per minute rate is 1.5c then every 3 minutes your phone card balance will be reduced by 4.5c.
Finally, once you've decided on a phone card simply click the "Buy" button and follow the steps.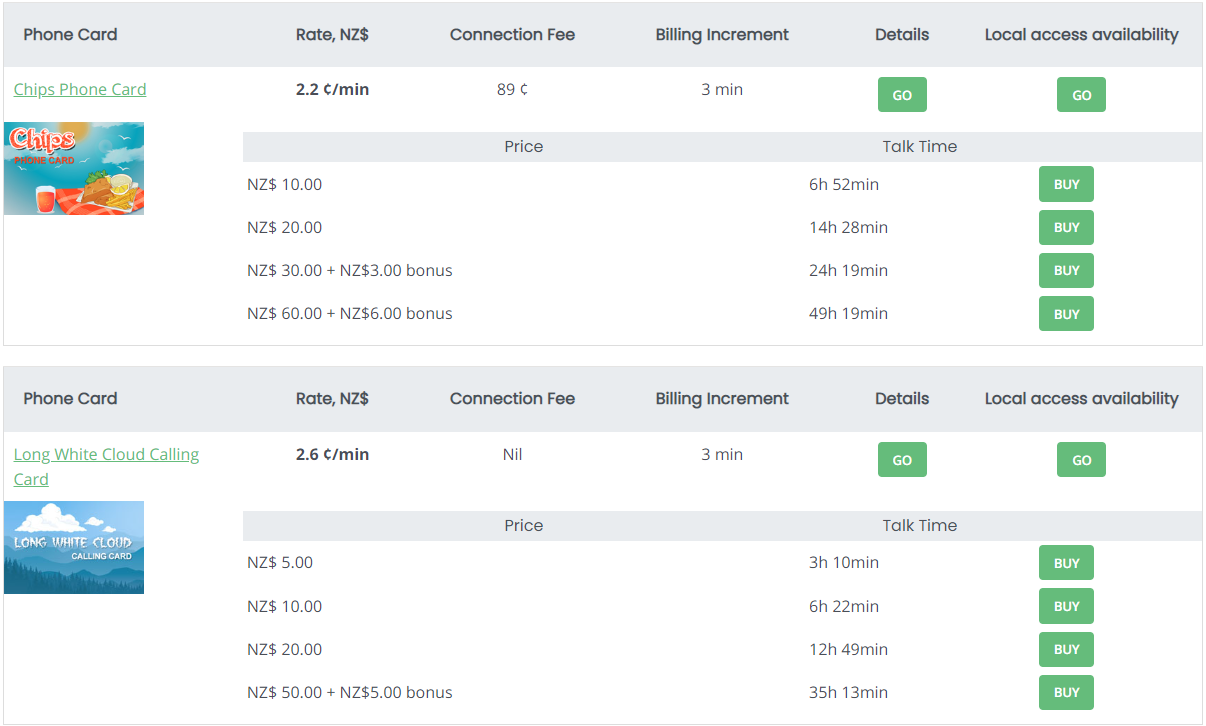 Step 3: Confirm your order details:
Ensure the quantity inside your cart is correct and move on to account setup by clicking the "Checkout" button.

Step 4: Set up your Phone Card Choice account
Fill in the information to create your online account. This is important as it allows you to manage your account online, including recharges, checking order history, setting up PIN-less dialling and more.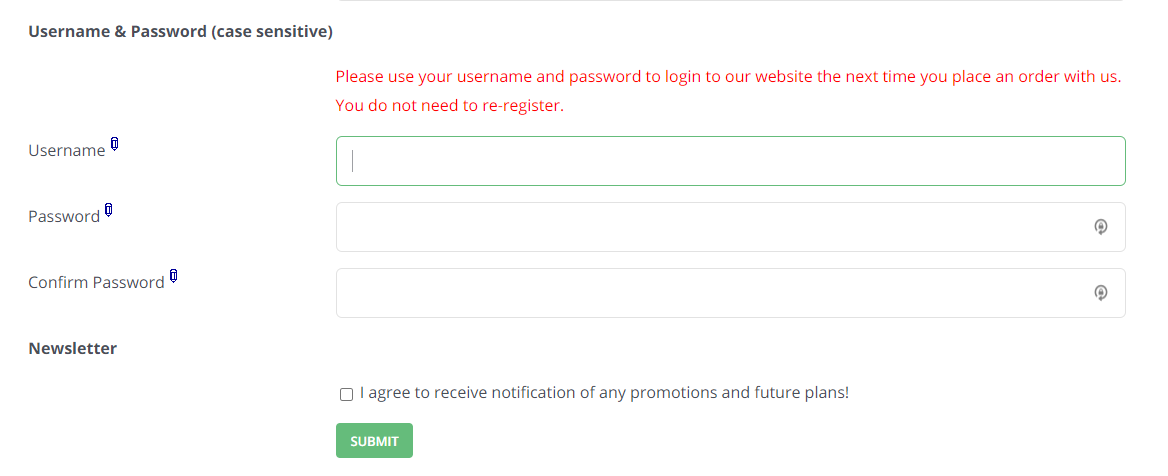 Step 5: Purchase your phone card
The most common and fastest way to purchase your phone card is via credit/debit card (Visa, Mastercard, AMEX, Diners) or PayPal.
Select the payment method and enter your credit card details.
Click Submit to complete the order.
Upon successful purchase, an email will be sent to you confirming your order.