Singapore Calling Cards
Save on international calls today. Connect to more than 200+ countries from any landline or mobile phone. No contracts or hidden fees.
Call To Mobile & Landline
Where would you like to call today?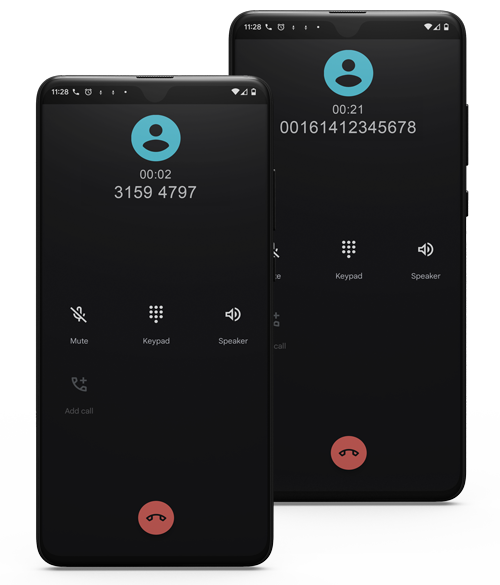 We've made everything simple by offering flat rates with no additional fees.
Simply purchase the best phone card for the country you wish to call to and recharge when you need more – that's it. 
No daily maintenance fees or hidden fees

Credit rollover even if your calling card has expired

No reactivation fee if your card expires – just recharge it and you're up and running again!

You get flat calling rates (no off-peak or on-peak)

Use your home line or mobile

No SIM card or app to install

We use the phone network, not internet data to connect calls
Getting Started Is Easy
Use our rate finder tool to see which calling cards offer the best rates.
See How Cheap It Is To Call Overseas
Connect With Friends & Family
Making a call to friends and family takes just three steps.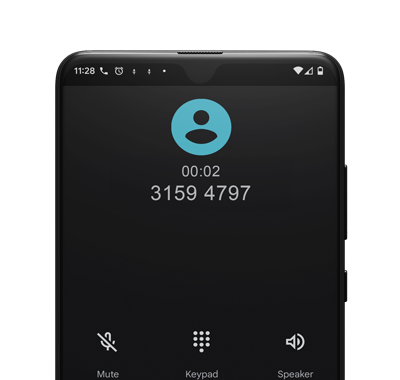 Step 1: Call The Access Number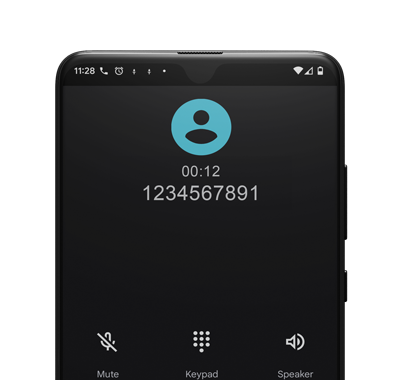 Step 2: Enter Your 10 Digit PIN Number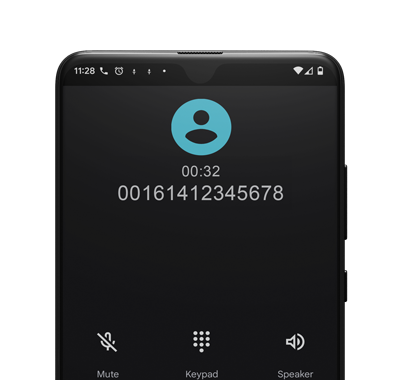 Step 3: Dial the Overseas Number
Frequently Asked Questions
Questions about ordering our calling cards
Yes. All calling cards are now delivered via email.
In most cases, you will receive your calling card information (access codes, PIN, instructions, etc.) shortly after purchase, but in some cases, it may take longer (up to 24 hours) if you have not received your item within an hour please email or call our team, and we can get it out to you right away.
Questions about expiration
Questions about calling card usage